Our philosophy
Software craftsmanship
Our clients rely on the quality of the work of our engineers. That's why we prioritize the accountability of our developers for the code they deliver - the focus is on adding value, rather than merely responding to change. Among the best practices our clients benefit from are peer code reviews, test-driven development, unit tests, modular architecture, and clean code principles.
modular and extensible architecture
Sharing knowledge
Training
We do not merely write quality software, we teach others how to do it.
Undergraduate education
In 2020 we paired up with the University of Lower Silesia to offer a tailored engineering undergraduate study program: PHP Developer. By designing and delivering the courses, alongside specialists from other leading local companies, we share our knowledge and train top talent to help the local IT industry grow.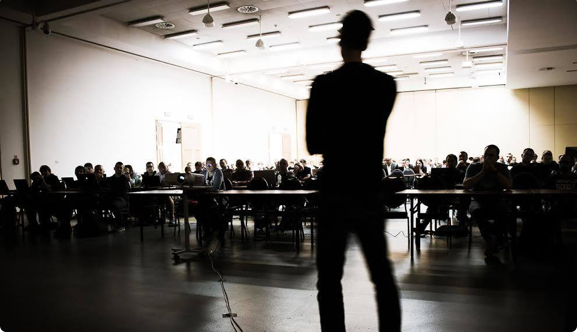 Conference speakers
Have we met before? Conferences are a great opportunity to network and talk about our experience with bringing SaaS applications back to life. Recently we've had the pleasure of speaking at PHPCon Poland, 4Developers, Boiling Frogs, PHPers Summit and PHPers Day.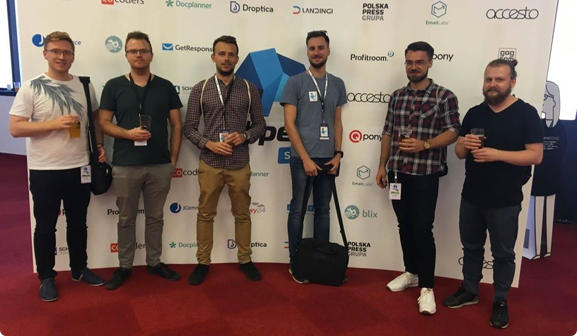 Client workshops
Web development services are accompanied by our custom client training workshops. If you have an existing team that would be interested in diving deeper into PHP or our unique methodology, please do not hesitate to reach out to us. We will be happy to organize training sessions remotely or in person.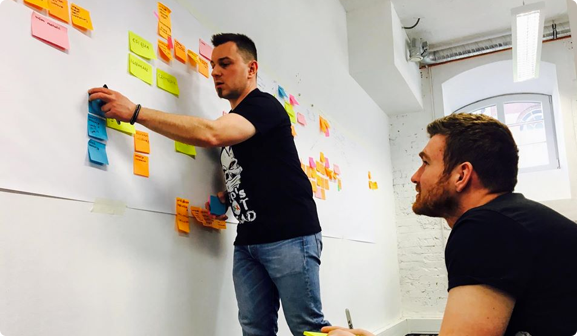 What we do
Our webdevelopment services
Web application development

Audits and consulting

Technical due diligence

Technical upgrades

Legacy code refactoring

Cloud infrastructure

UX / UI design

Training