What is SaaS and should you use it? Explained for executives
The world of software is as big and wide. Today, IT companies have the answer to almost every business challenge and in virtually every business context. One business solution that has been proven to work for many years is SaaS software. What is this acronym, and how can it help your business? You will learn about it in the article below.
Let's start with an example that demonstrates a business problem. Imagine that you run a small travel company where you organize tours for customers around the world. This business allows you to fulfill your travel dreams, but at the same time requires that everything is precisely organized. Trip reservations, hotels, payments, coaches, and other additional elements should be properly organized in software that enables you to keep and oversee everything in one place. Very often, the production of such software costs well over 50,000 Euro and requires a huge amount of time spent on designing and supervising development. Since you are a small company, you do not have the time, budget, or the right people in your team to buy such software. You need a quick solution that will let you focus on achieving your business goals. That's where SaaS (Software as a Service) software comes into play.
What is SaaS software?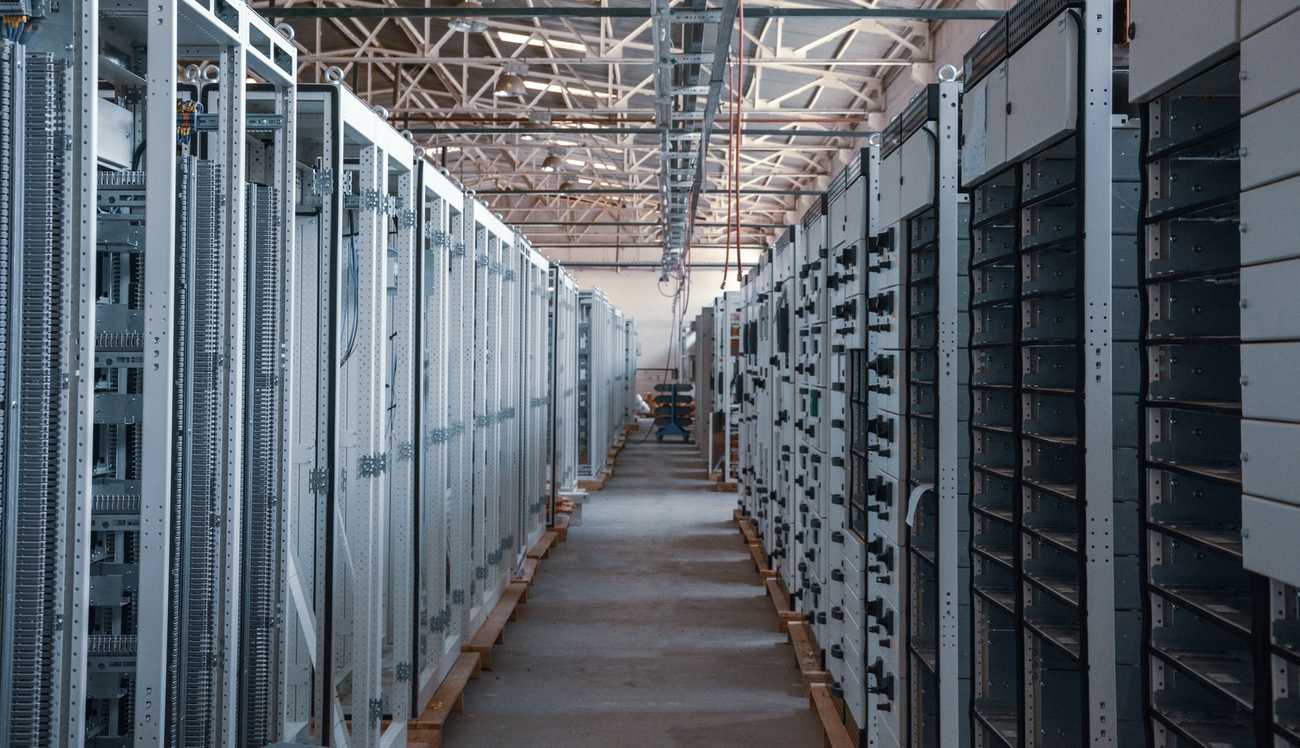 In traditional software, the customer purchases a license and then installs the software on their computer. SaaS works differently. It's a cloud-based solution that you don't have to build yourself or install on your computer. You can simply access the software (that someone else has already created) through your web browser (like Chrome, Safari, Firefox or Edge). It means that some other company stores everything on their servers (in data center) and takes care of the software maintenance. You get access to this powerful solution based on a subscription fee. All you need is an Internet connection, a web browser, and time to use the software.
Where can you find SaaS solutions?
Currently, Software as a Service is used in a wide range of industries. We can use applications for tasks such as:
logistics management
handling recruitment processes
social media management
B2C and B2B customer service (popularly known as CRM)
team project management
HR and payroll management
sales funnel management
creating and sending newsletters
Among the popular solutions known to the IT industry, we can mention such popular applications as Slack, HubSpot, Google G Suite, Intercom, Trello, Toggl.
SaaS software is created both by start-ups and large recognized global organizations such as Microsoft, Oracle, Salesforce, Amazon, or Google.
Why do companies use this type of software?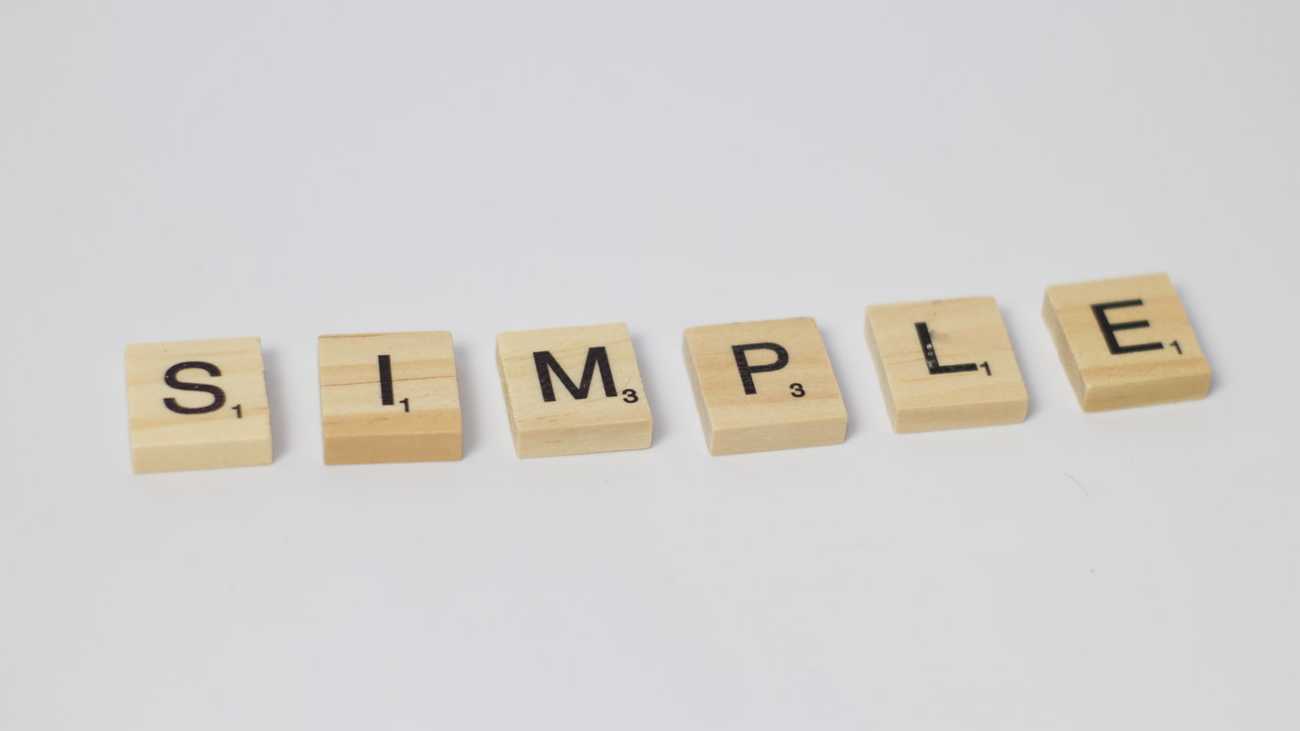 The answer is simple. It is due to convenience, flexibility, accessibility, time-saving, and the ability to cut costs, among other reasons. Let's look at each advantage separately.
Convenience — comes from the fact that you don't have to install it on your computer, you don't have to produce such software with your IT team (which you may not have), and you can use the support of specialists who work on the side of the provider of such a service. Usually, SaaS providers make sure that the customer has technical support when some bugs arise in the software. At the same time, the first setup of the software is usually quite simple, and you can expect support from the provider's consultants. Their job is to make the customer know how to use the product.
Time-saving — you don't have to spend time supervising the development of new functionalities or deploying upgrades. It clearly translates to more time that you can spend on business matters. Also, in case of technical issues, such bugs will be taken care of by professionals on the vendor side. It means you don't need to have a team of people who specialize in IT software.
Cost reduction — one of the biggest advantages of such a solution is that you do not have to bear the costs associated with software development. The price for access and maintenance of the software is lower than what you would pay if you had your own team developing the solution. Additionally, you can include the invoice for the software as a business expense, which affects the taxes your company pays.
Flexibility — typically, the creators realize that every business may have different needs due to different moments of its growth. Therefore, they usually offer specific subscription plans that are tailored to your business, depending on the extent to which your business will need to use particular functionalities. Of course, the plans are not rigid, and after some time the customer can change the plan to a higher or lower one.
Separate mobile applications — the owners of SaaS solutions know that companies and their customers use different devices to operate the software. Therefore, often a mobile version of the product is made available along with the web version. It means you, your employees and your customers can use the software with a smartphone from any place in the world where there is access to the Internet.
Low hardware constraints — with on-premise software, often companies need to have the right computer hardware and infrastructure to meet certain expectations. Since SaaS software is run from the cloud, this takes the responsibility of hardware compatibility off the client's shoulders.
There's something good for everyone — an additional important issue is what kind of business needs to use such software. For startups, the use of SaaS may be due to the fact that their budgets are limited at the beginning of the business and the shareholders are unwilling or unable to invest larger amounts in the development of their own applications. Conversely, large organizations may not want to develop their own large solution because they need to do certain things within a small project. By using SaaS, they don't have to invest budget in software, and they don't have to gather large teams of people, which would simply eat up time and money.
Necessary data— Software as a Service usually comes with a dashboard where users can access a wide range of data and statistics. Depending on your plan, you can select the individual elements that are important to your business. This allows you to control the workflow and all the necessary elements of the business. After all, as someone once said, "You can't manage something you can't measure".
Are there any minuses?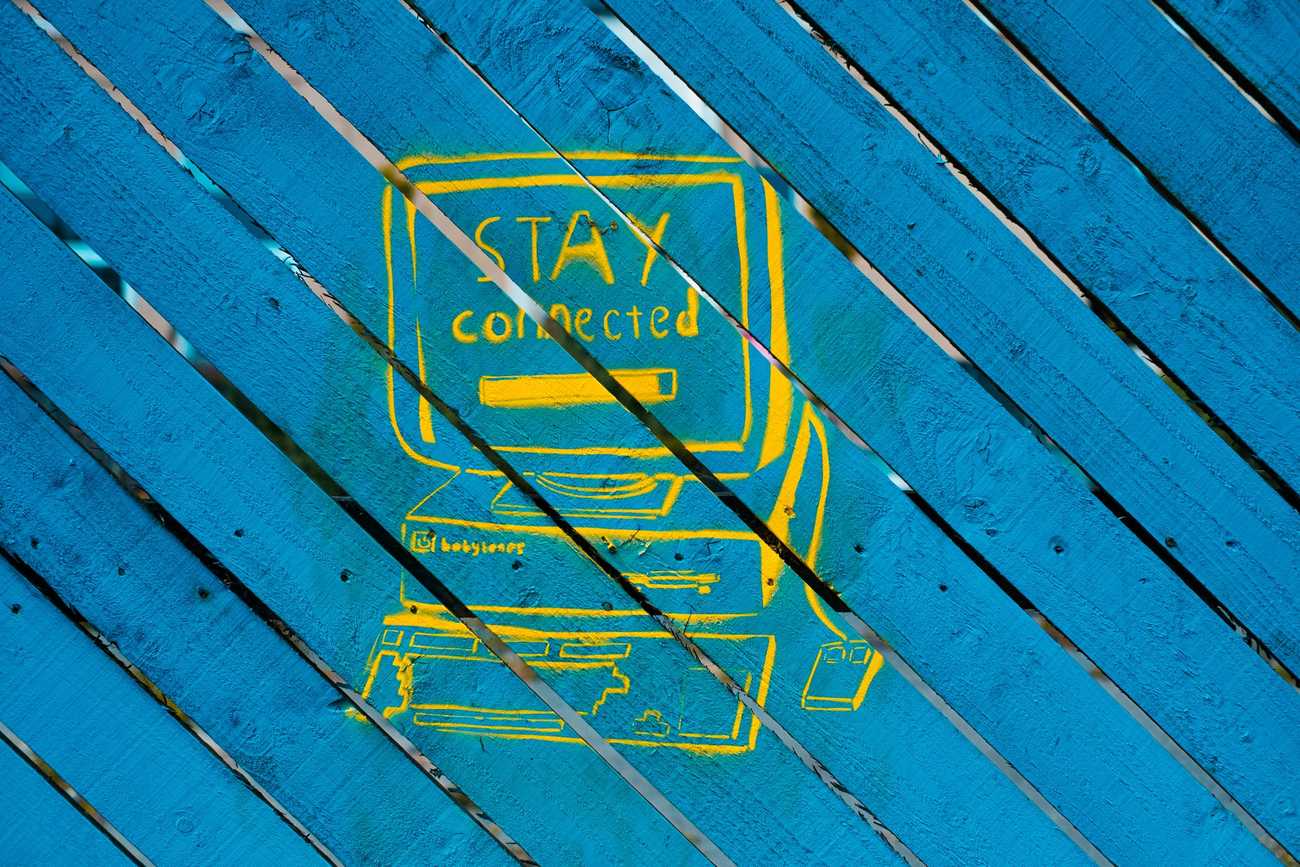 Of course. As each, even the most advantageous solution, SaaS also has its drawbacks that are worth remembering from a business point of view. It's worth going through them to make sure we understand all the sides of this kind of software.
Dependence on the Internet — perhaps at first glance it does not seem to be a big problem. After all, who currently does not have access to the Internet? But when we look more closely at the problem, we see that sometimes our network can play a trick on us in the least expected moment. When we lose access to the Internet, we also lose access to our software. That access won't be restored until the Internet is back online.
Limitations on functionality— every software is created with users and businesses in mind. This does not mean, however, that the creators sit in the heads of all users and know 100% of all possible scenarios that may occur in the client's environment. Since SaaS software is meant to be a universal solution for companies in a specific industry, its functionalities may be limited to those most commonly encountered in that industry.
Less control over the direction of the software— digital products that are developed by our company can give us much more control over how the software will work and what functionalities will be included in it. After all, in this case, it is us who decide what we want to have in the system. In SaaS solutions we use a certain range of functionalities created by developers, and we can enjoy only the latest versions of the product, which are made available from time to time.
Integration limitations— despite their popularity, not all SaaS applications offer the ability to integrate with commonly used solutions. This is due to the fact that some vendors offer only 1 API key, and the number of services with which we want to integrate is severely limited. Before using such a product, make sure you've checked the integration issue if you know you will want to connect such software with other things.
Difficulty in negotiating terms — When a software developer introduces new terms of service, and we are at an advanced stage of using their product, we may have trouble trying to negotiate the new terms. Usually, when the producer introduces changes in the terms of use, we have to accept them. This usually does not mean that our business will turn upside down, but we still have to accept the new terms. You could try to talk to the company before you start using the product about what will happen when you want to change the terms a bit. There are other, smaller challenges in using SaaS. For example, we need to be ready to receive regular marketing communication from the company that may not interest us. Commonly used marketing automation can cause our inbox to be flooded with generic emails. At the same time, sometimes SaaS is so popular that consultants are busy, and if we want to ask something, we have to wait in line.
Should I use SaaS software?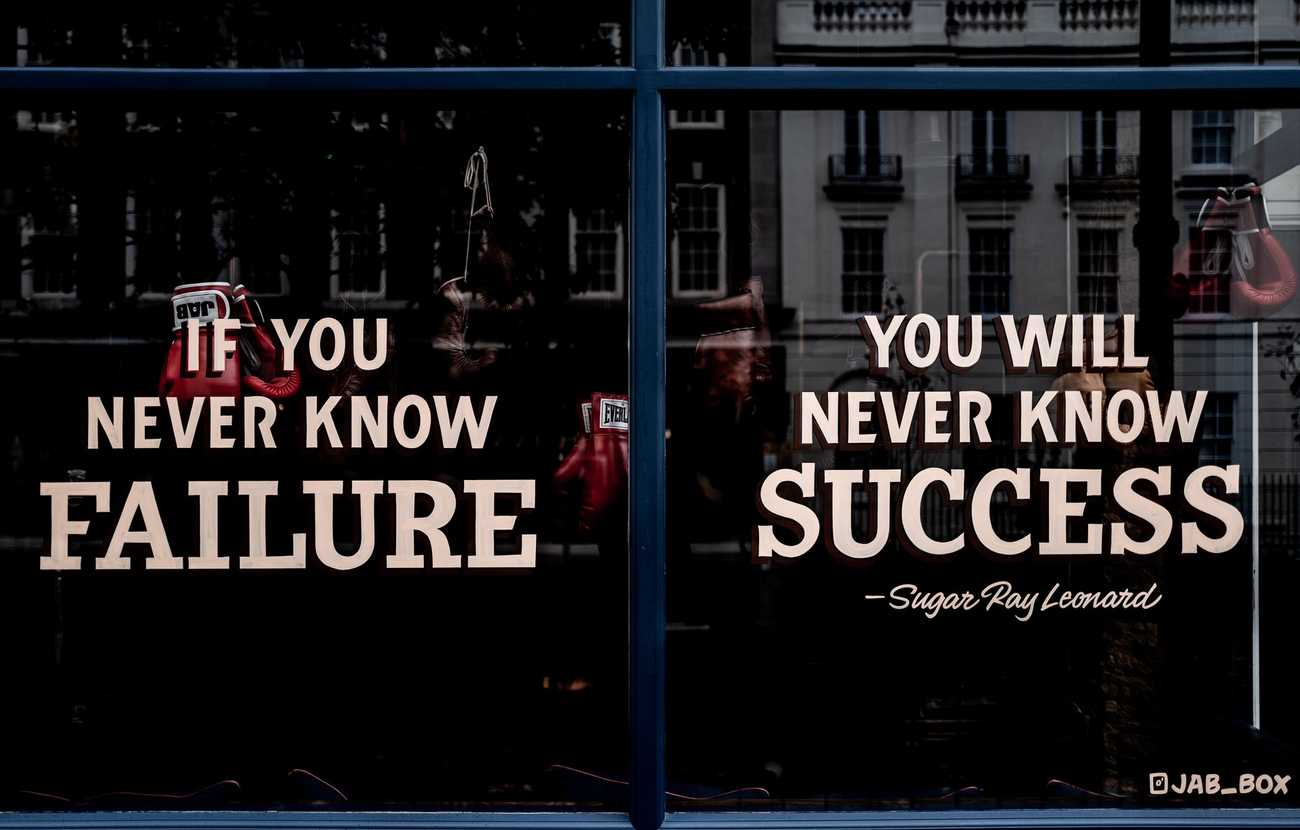 If we were to summarize what SaaS model is and whether it's worth using, I would say it's definitely worth taking an analytical approach to the topic — get to know functionalities, read about integrations, check customer feedback, and most of all test it to see if it's a solution for your business. SaaS is a great way to use professional software for a good price if you use it in a fully conscious way and know its advantages and disadvantages. Our new article on the SaaS value propositions will help you create a proper UVP if you decide to go down this road.